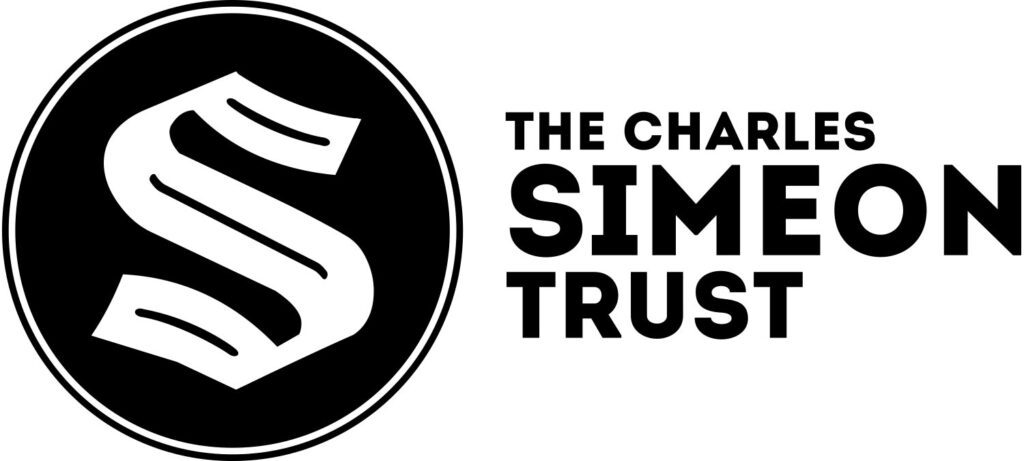 WORKSHOP ON BIBLICAL EXPOSITION
1 Samuel: Preaching Old Testament Narrative
(For Men Only)
November 29, 30 & December 1, 2023
International Baptist Church of Manila, Makati
What is the purpose of the WORKSHOP?
The purpose of the Workshops is to increase each participant's confidence and ability in rightly handling God's Word. We want each person to leave convinced that God's Word is powerful and eager to teach it to their people. This is a 3-day training event aimed to encourage and equip you in the skills needed to read, understand, and proclaim the Word of God.
The Workshops on Biblical Exposition are for men who are responsible for regularly preaching and teaching. We also welcome those in bi-vocational ministries as well as those training for ministry.
What will I be doing at a WORKSHOP?
Workshops consist of three things: Instructional Sessions (plenary sessions on principles of exposition), Expositions (times of preaching/teaching from the Bible), and Small Groups (where participants present their work). The most important aspect of a Workshop is the time in Small Groups, and so it is essential that each person arrives prepared for these sessions.
12:00PM – 4:30PM (November 29) 
8:00AM – 4:30PM (November 30) 
8:00AM – 4:30PM (December 1) 
Lunch (except 11/29) and refreshment breaks are provided.