Making Gospel Centered Disciples of All Nations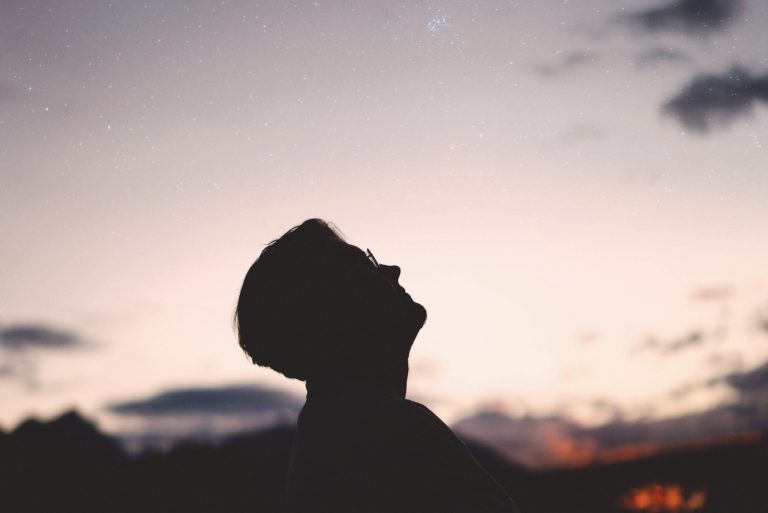 Articles
Exactly a month ago, I was in the middle of work while blasting my usual afternoon playlist when I received a devastating message  –  one of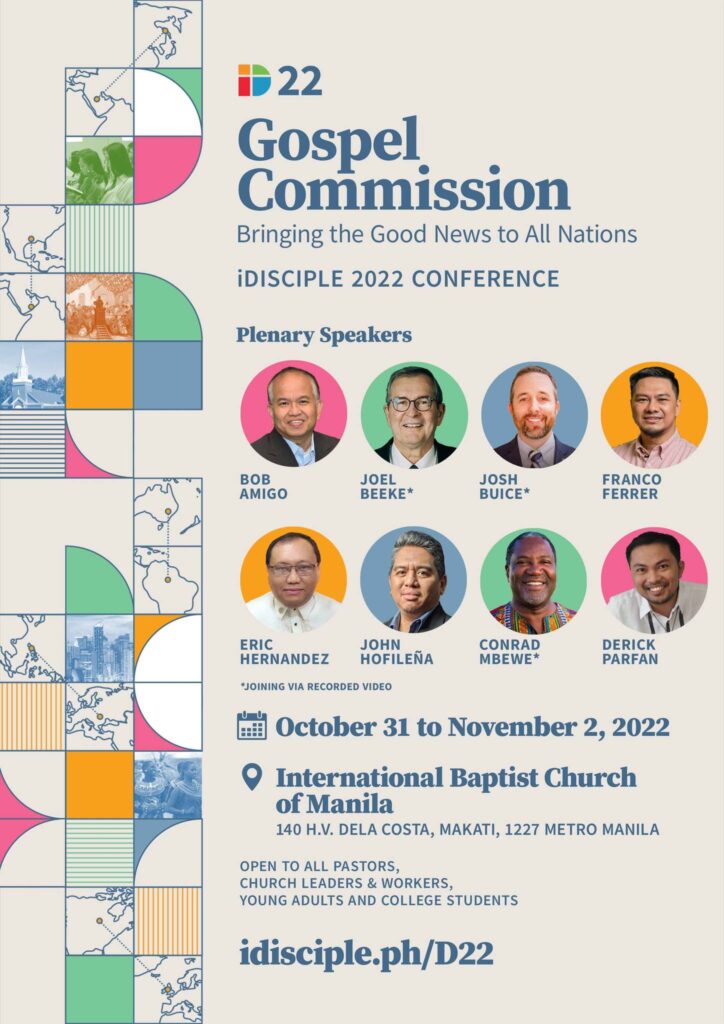 Ligonier Connect is Ligonier Ministries' premium online learning service, and a premium account will give you access to hundreds of interactive video courses for individual or group study on topics related to the Bible, theology, Christian living, church history, and more.​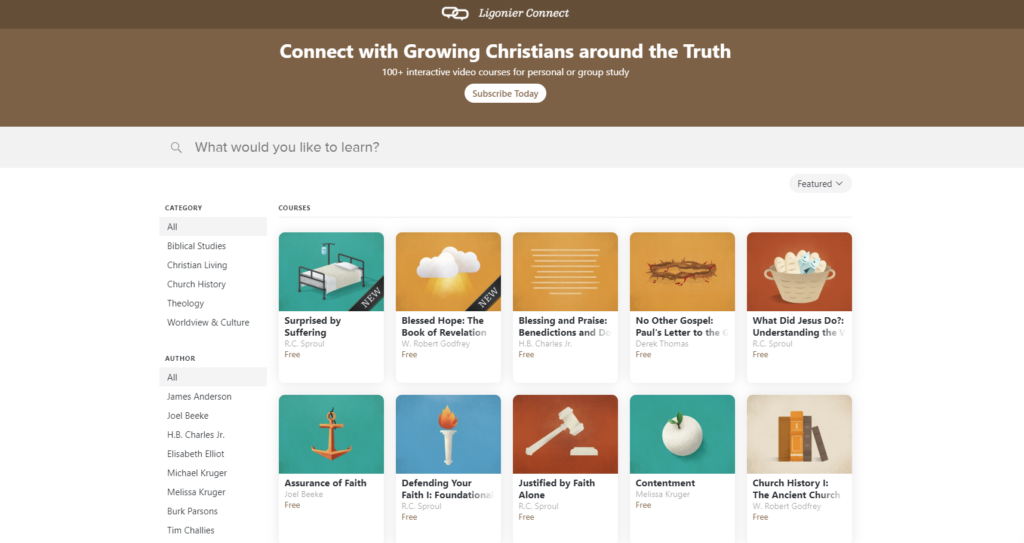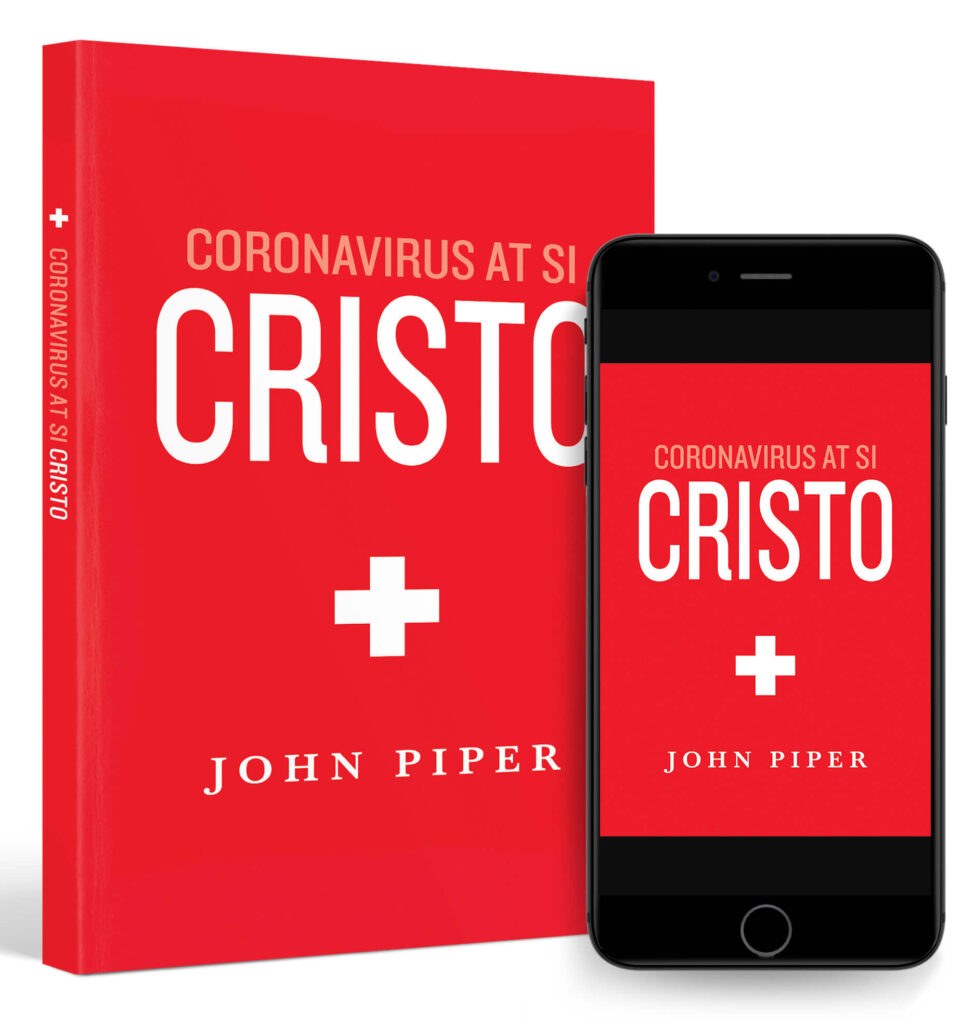 Corona Virus at si Cristo
by John Piper (Filipino version)
Ministry Partner Highlight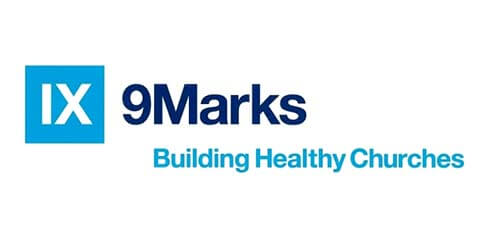 9Marks exists to help pastors, future pastors, and church members see what a biblical church looks like, and to take practical steps toward becoming one. Their goal is to see churches characterized by nine biblical marks of a healthy church. They support the global church by partnering with international churches and pastors in translating our resources into dozens of languages.