Making Gospel Centered Disciples of All Nations
Ligonier Connect is Ligonier Ministries' premium online learning service, and a premium account will give you access to hundreds of interactive video courses for individual or group study on topics related to the Bible, theology, Christian living, church history, and more.​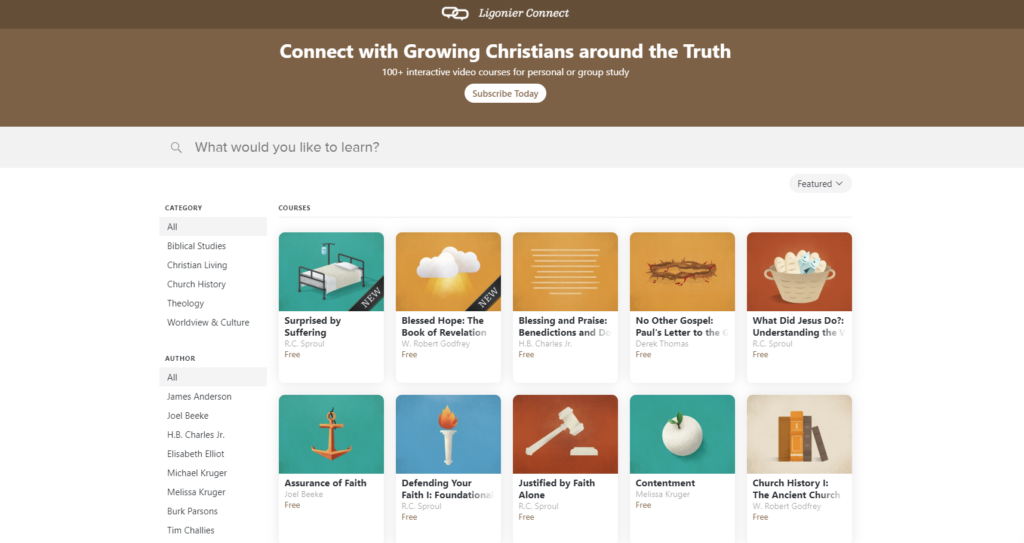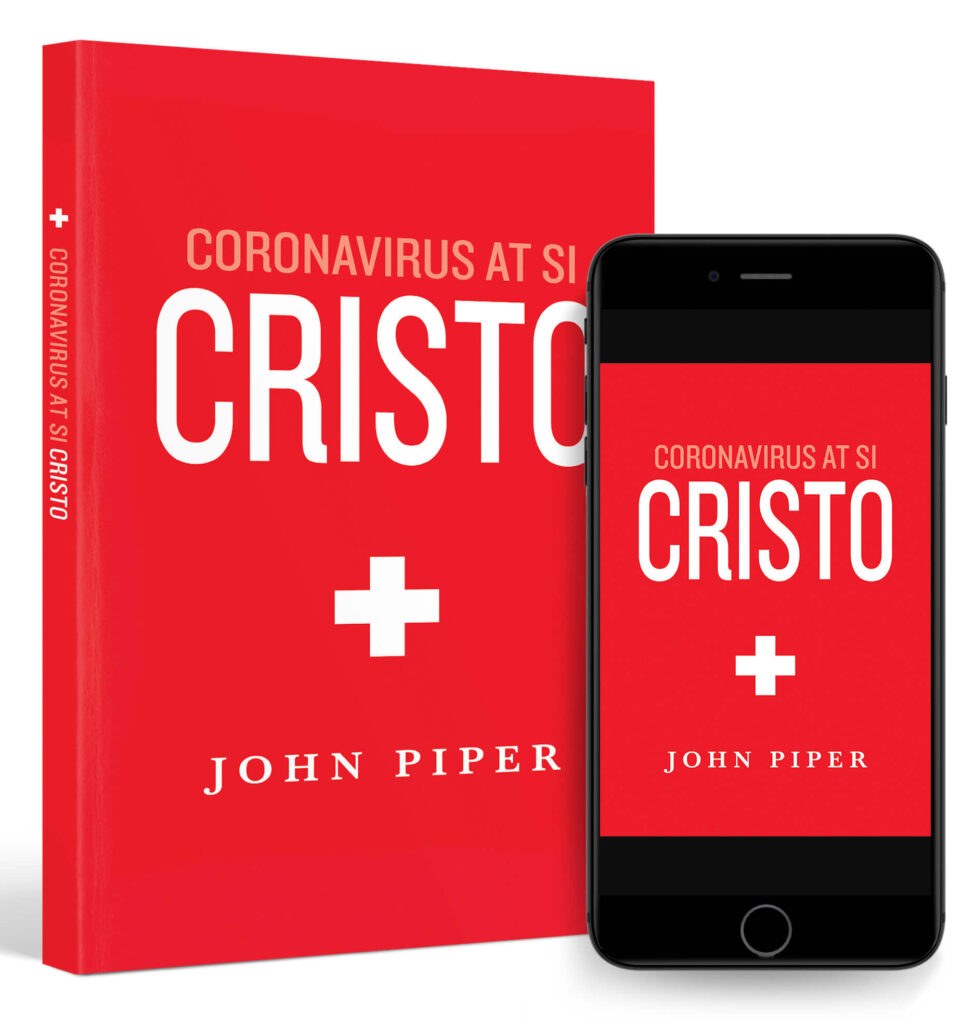 Corona Virus at si Cristo
by John Piper (Filipino version)
MINISTRY PARTNER OF THE MONTH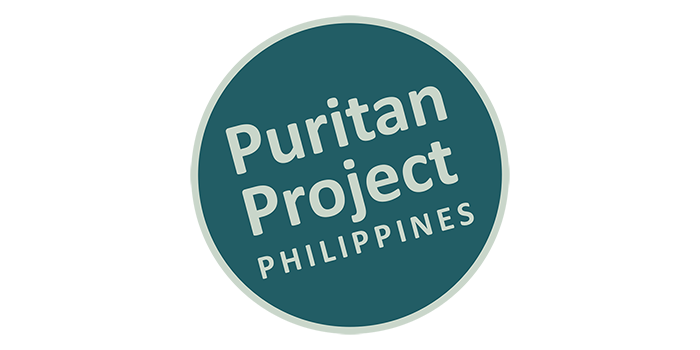 Puritan Project Philippines is a distributor of books mostly of the Puritans and other authors that promote the teachings of the Puritans. Their hope is to encourage and challenge the evangelical churches in the Philippines to seek spiritual revival, or a restoration of love for Christ and His Church, or setting a humble call to return to the Church in Acts, both in doctrine as well as in practice through the books we are distributing.