Making Gospel Centered Disciples of All Nations
Ligonier Connect is Ligonier Ministries' premium online learning service, and a premium account will give you access to hundreds of interactive video courses for individual or group study on topics related to the Bible, theology, Christian living, church history, and more.​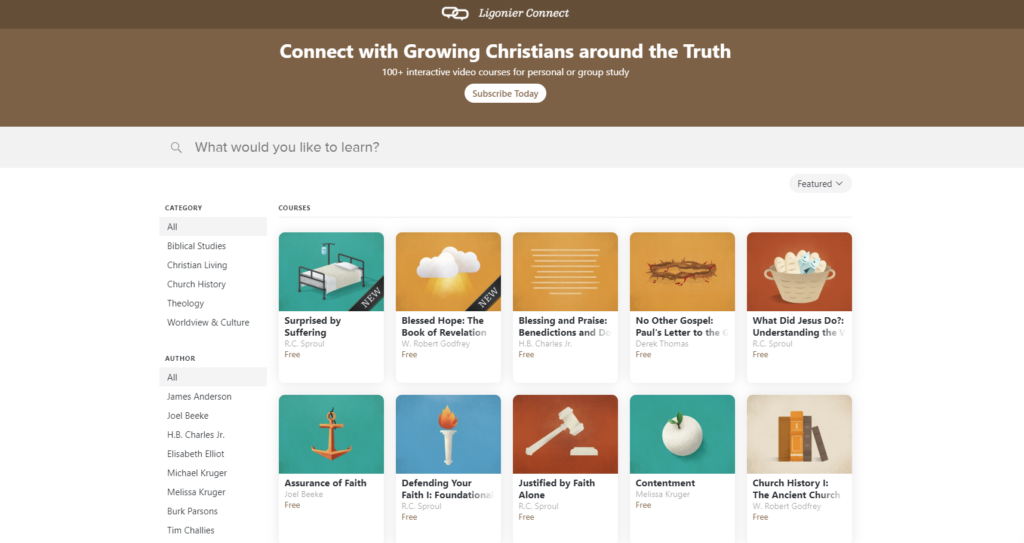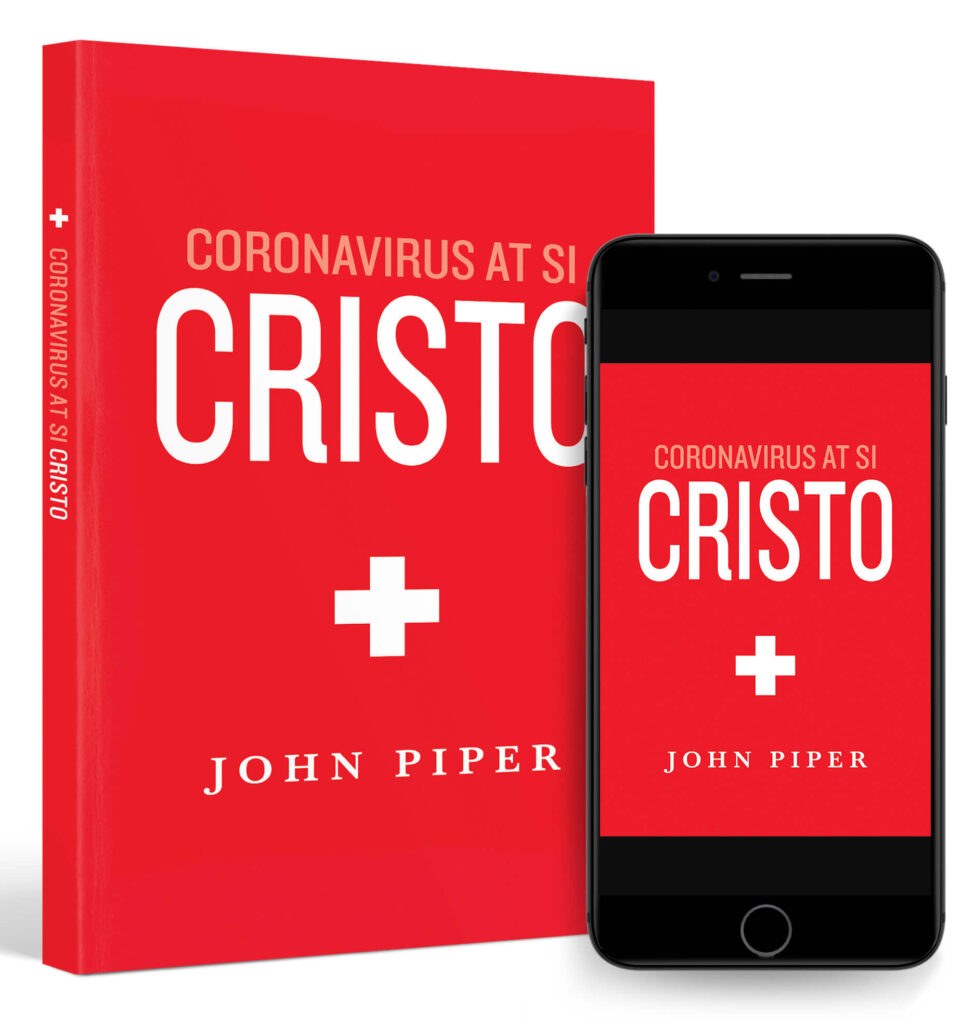 Corona Virus at si Cristo
by John Piper (Filipino version)
MINISTRY PARTNER OF THE MONTH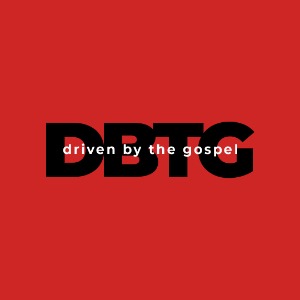 DRIVEN BY THE GOSPEL (DBTG) is a virtual library stacked with Christian resources like videos, articles, and online events specially curated for Filipinos. DBTG exists to encourage all people to live the gospel-driven life: a life driven by the Master, driven by the Message and driven by the Mission.