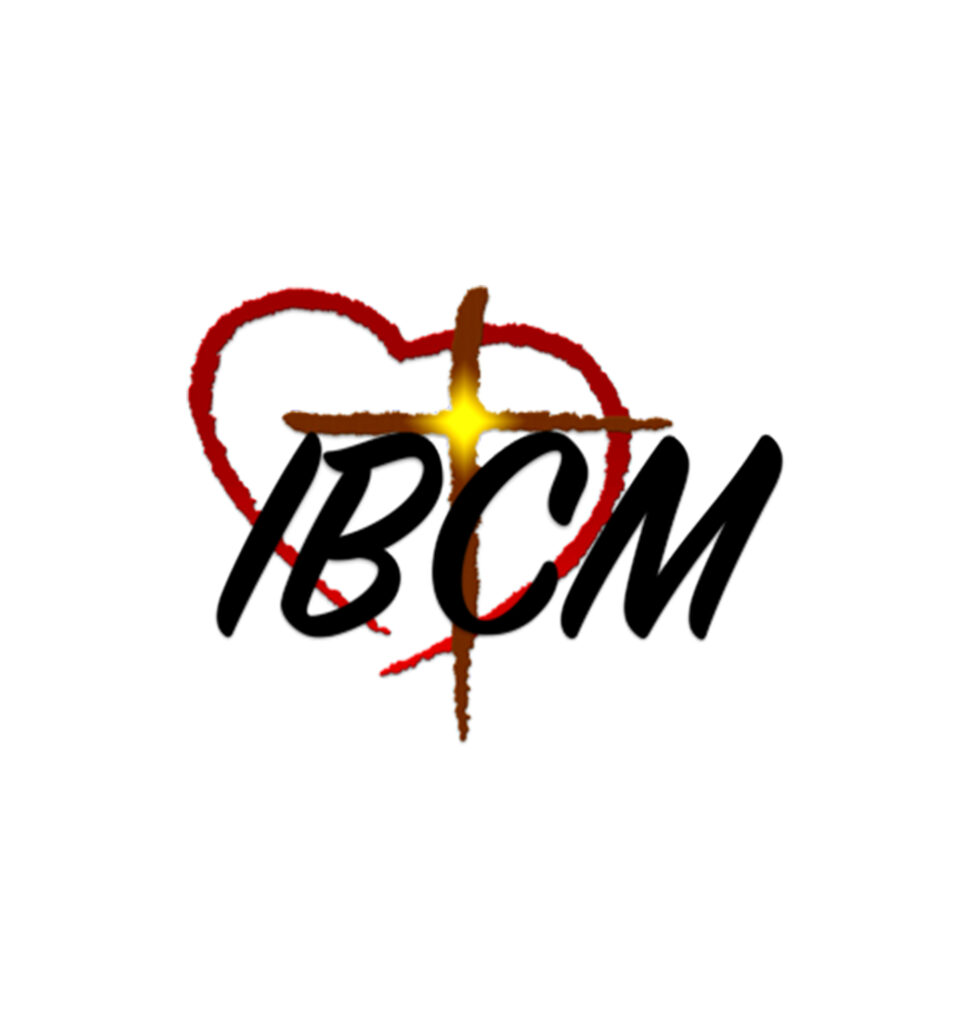 International Baptist Church of Manila is an international church located in Makati City, Philippines.
Focus: We love God, and love to share His love with all people.
Learn more at: ibcm.org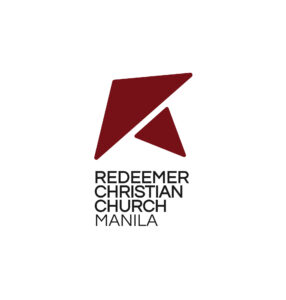 RCCM is a church that is founded on the Gospel as God's power for the salvation of sinners.
Learn more at: redeemermanila.org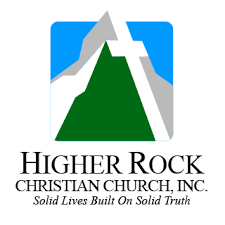 Higher Rock Christian Church exists to glorify God by building lives of enduring commitment to Christ, proclaiming the truth of God's Word, emphasizing the unreserved worship of God, teaching a life of personal holiness and complete submission to the authority of Scriptures, focusing on the priority of the local church, penetrating the world with the Gospel, contending for the faith, and contributing to the advancement of the kingdom of our Lord Jesus Christ by the grace of God and in the power of the Holy Spirit.