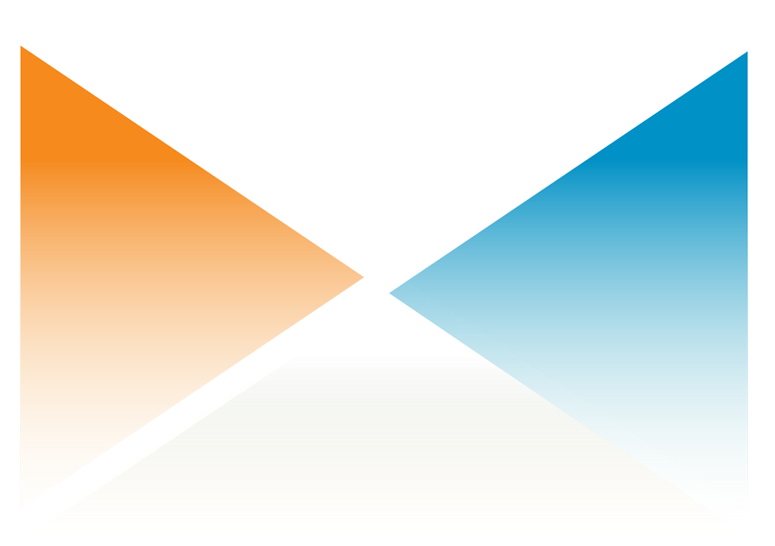 iDISCIPLE ONLINE CONFERENCE
An online conference about God's heart, plan, and purpose for his church, and how we can faithfully make Christ known.
We are inviting pastors, preachers, church and ministry leaders, church workers, young professionals, and college students to join us on these dates for 13 plenary sessions and 12 breakout modules.
Joel Beeke
Heritage Reformed Congregation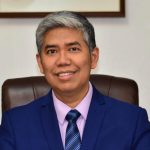 Jurem Ramos
Soli Deo Gloria Christian Church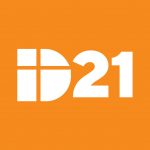 Joel Beeke with Franco Ferrer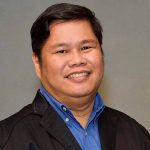 Oscar Villa
Higher Rock Christian Church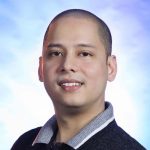 AJ Caparros
Living Word Christian Church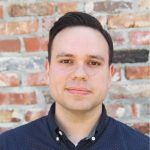 Jeff Medders
Acts 29 Network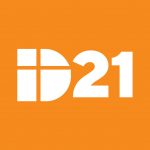 Jeff Medders with John Hofilena
Franco Ferrer
International Baptist Church of Manila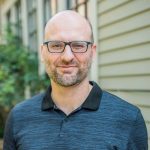 Jonathan Leeman
Cheverly Baptist Church, 9Marks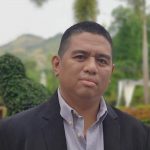 John Hofilena
Redeemer Christian Church of Manila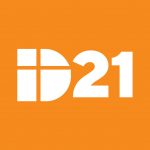 Jonathan Leeman with John Hofileña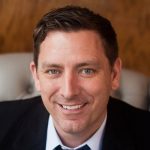 Jeff Johnson
Grace Bible Church of Conway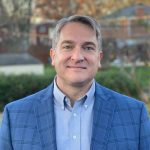 Brian Croft
Practical Shepherding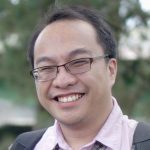 Uziel Idurot
One Body Christian Ministries Manila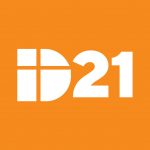 Jeffrey Johnson with Franco Ferrer
Erwin Quimboy
Greenhills Christian Fellowship, Metro East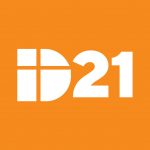 Brian Croft with Uziel Idurot
Joel Beeke
Heritage Reformed Congregation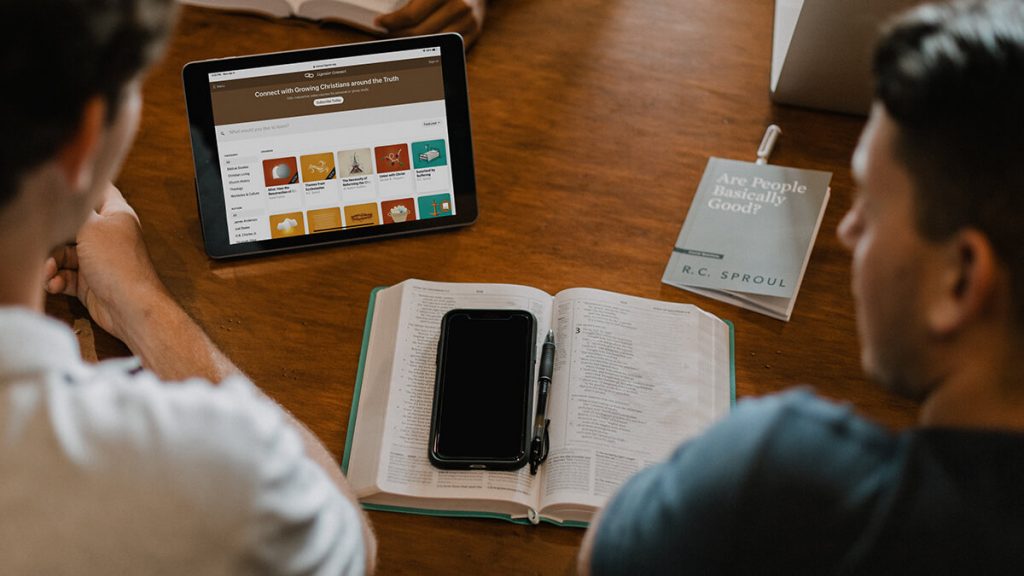 One year subscription to Ligonier Connect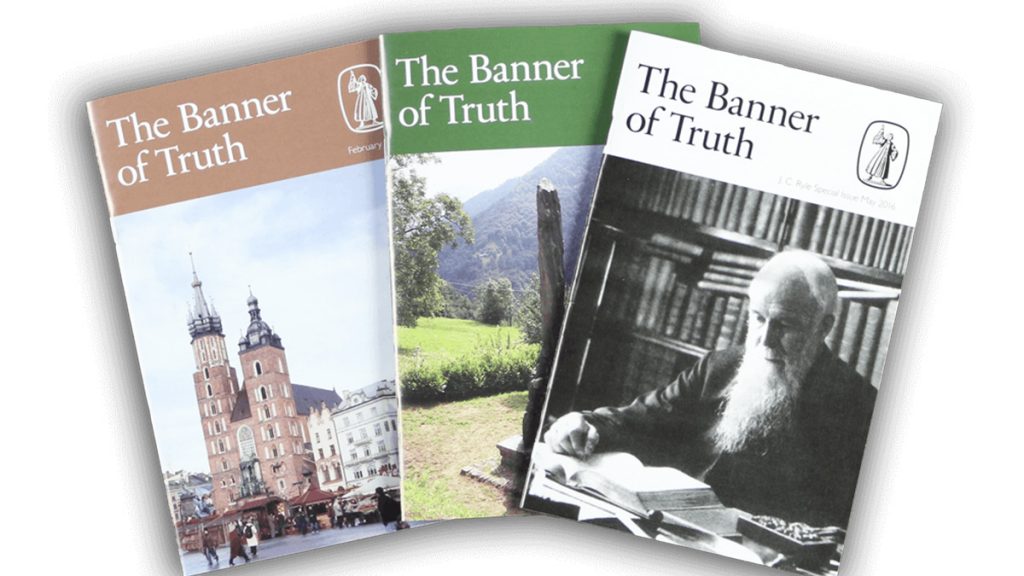 One year subscription of Banner of Truth Magazines (Printed Copy)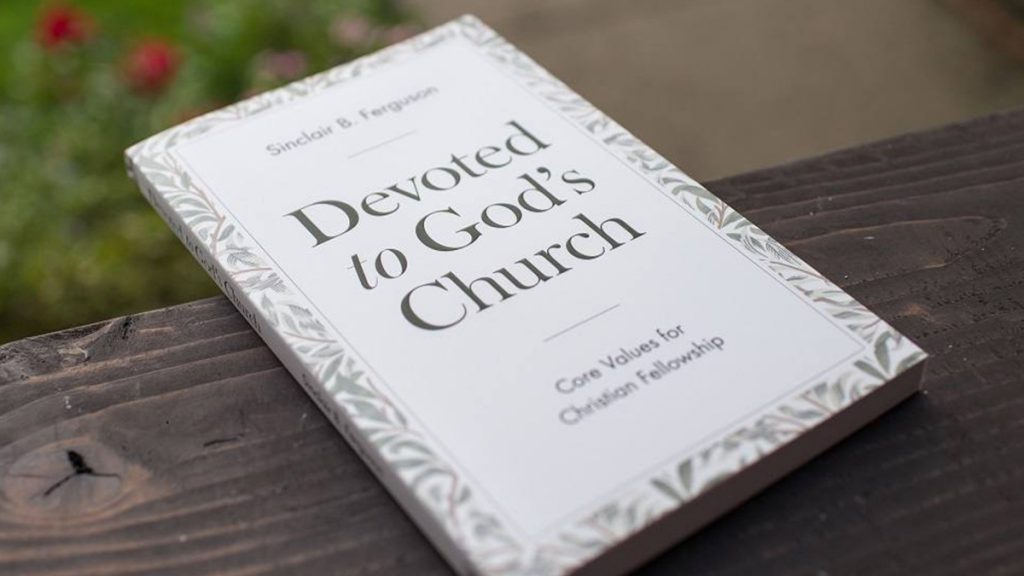 Devoted to God's Church (Paperback)
Details about the conference freebies will be sent to the participant's email.
Who may attend the conference?
This conference is designed to encourage and equip the church. Open to all Pastors, Young Adults/Young Professionals, Church Leaders & Workers, and College Students.
What does the registration fee cover?
The registration fee covers digital access to all 13 plenary sessions and 3 breakout sessions, plus FREEBIES. The first 500 registrants to this year's conference will also receive a 1-year digital subscription to Ligonier Connect, a USD$90 value, ABSOLUTELY FREE!
Will session or day passes be available?
Our desire is for the participants to join online and learn from all plenary sessions and the breakout sessions of their choice. No session and day passes will be made available.
What is a "plenary session?"
A plenary session at iDISCIPLE typically includes congregational singing and exposition of the Word.
Will any of the plenary sessions be live streamed for free this year?
No, only paid attendees will be able to view the sessions.
How do I access the digital conference?
You will be provided access through your registered email address to the community site where all plenary livestreams, breakout meeting details, and all other conference details and needs will be made available.
What technology will I need to view the conference?
You will only need a computer and a reliable internet connection. We recommend watching on a desktop or laptop. If you are unable to access a desktop or laptop, a tablet should suffice. We do not recommend watching on a mobile phone.
What kind of browser should I use?
We recommend using Google Chrome. If you have any issues, first refresh your page. Then, clear browser cookies.
What internet speed will I need?
We recommend a minimum of 10 Mbps. This is standard for most internet providers.
Can I transfer my registration?
Yes, you may transfer your paid conference slot to someone else. Just contact us at [email protected] to transfer your registration. Transfers are the responsibility of the two parties involved. iDISCIPLE will not be responsible to arrange payments for transferred registrations.
Can I refund my registration fee once paid?
Registration fee is non-refundable but may be transferred to another participant who desires to join the conference.
Will language translation or interpretation be available during the plenary and breakout sessions?
iDISCIPLE will not be able to provide language translation or interpretation during the sessions. Kindly take note that our speakers and facilitators will primarily use English for the benefit of the majority. Our Filipino speakers may at some point use Filipino and/or Taglish, but they have been informed to make use of English primarily.
My question isn't listed above—how can I get an answer?