 iDISCIPLE 2024 National Conference
October 31 to November 2, 2024
The iDISCIPLE 2024 National Conference will focus on the great theme of Communion with God. The aim of the conference will be to equip and encourage local churches in the Philippines, introducing to them the doctrine of communion with God. In the plenaries and breakout sessions, we will be exploring the rich communion that every believer has with God, and learning that heart religion is embedded and intrinsic to biblical Christianity.
Our hope is that in our time studying the Word, singing, and fellowshiping will inspire all who would be gathering together in this conference to cultivate further the communion which we enjoy with the Father preeminently in his love, with the Son preeminently in his grace, and with the Holy Spirit preeminently in his comfort.
We look forward to seeing you and your whole church in this biennial event.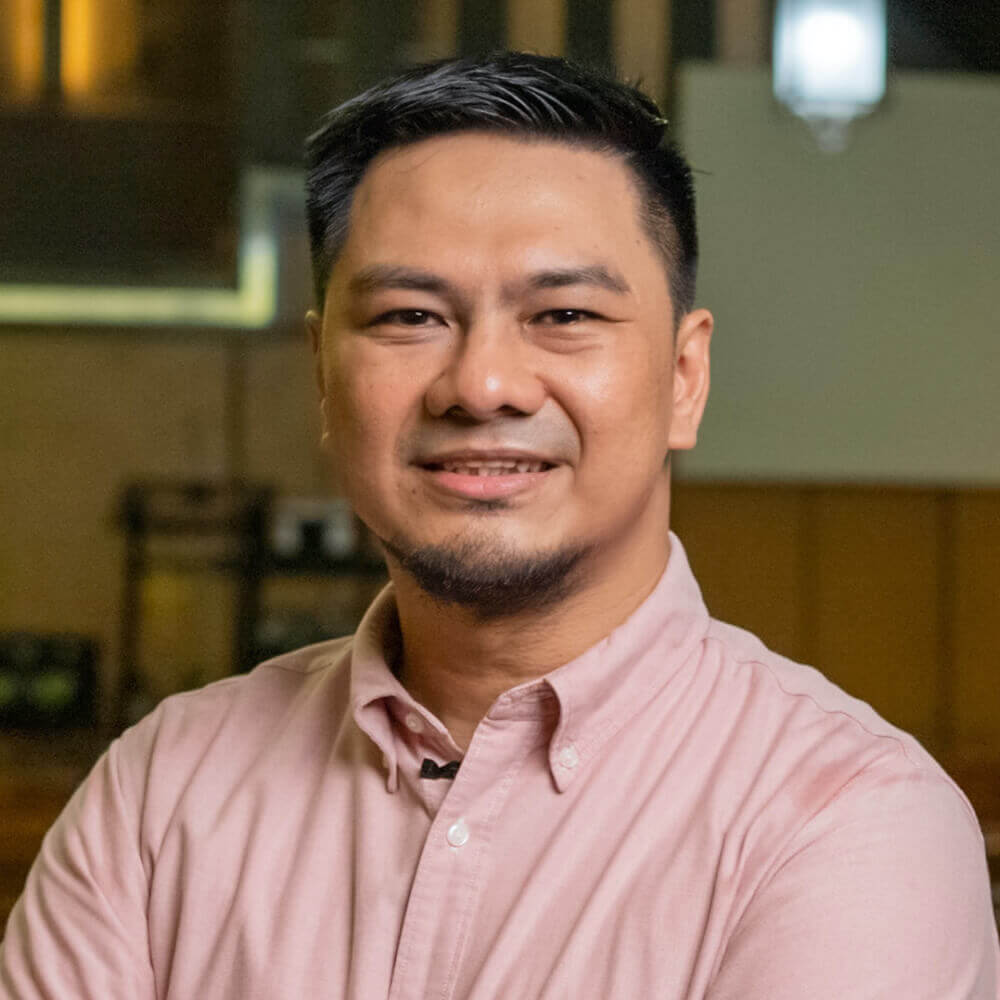 Franco Ferrer
International Baptist Church of Manila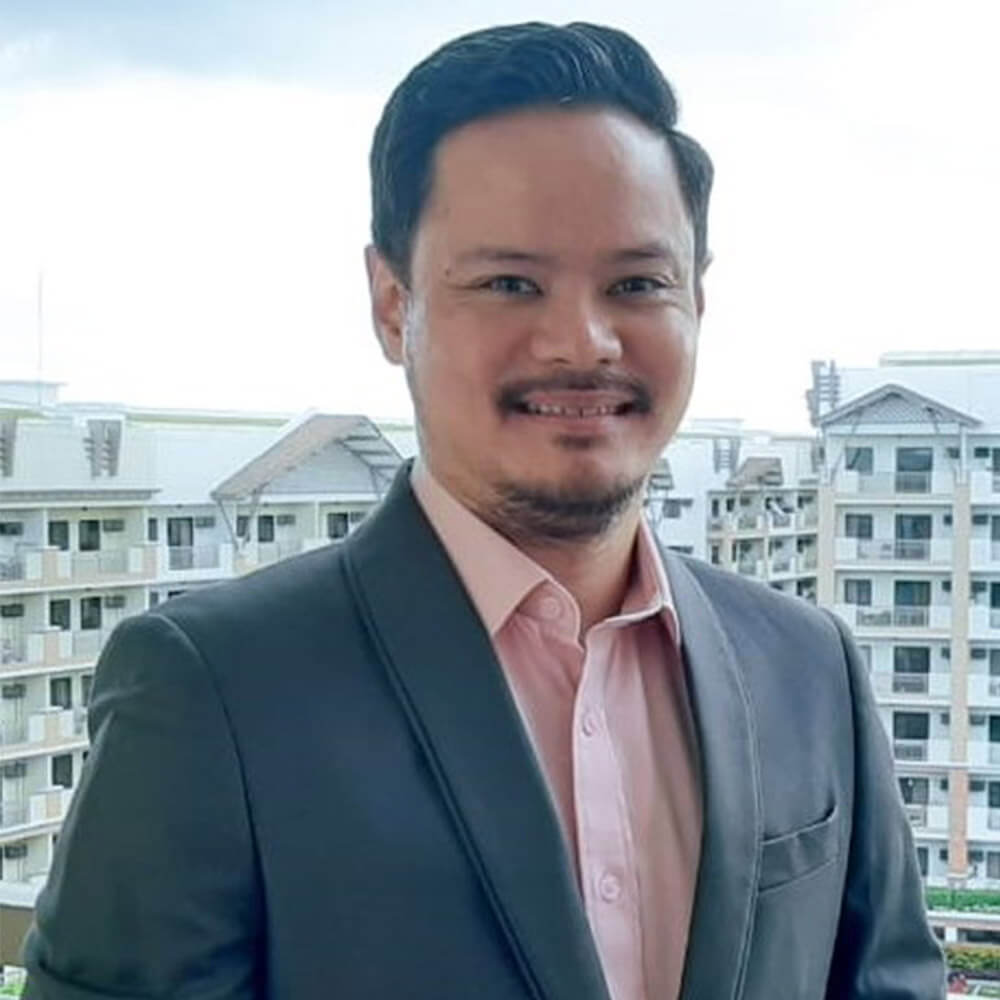 Ray Caguin
Community Bible Church Marikina
Jared Garcia
Reaching & Teaching Ministries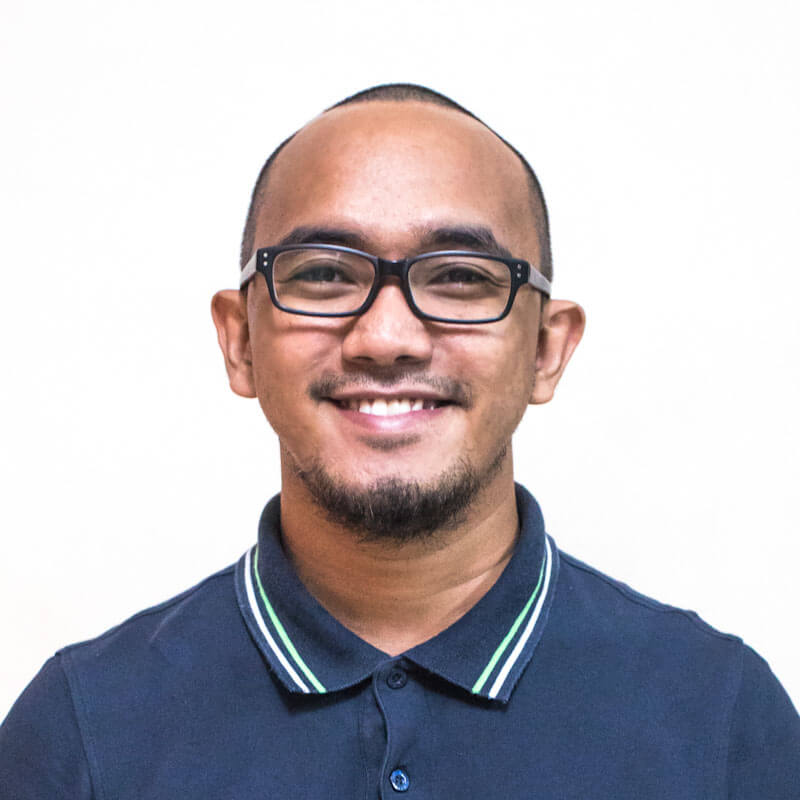 Japhet Indico
Metropolitan Christian Fellowship Cebu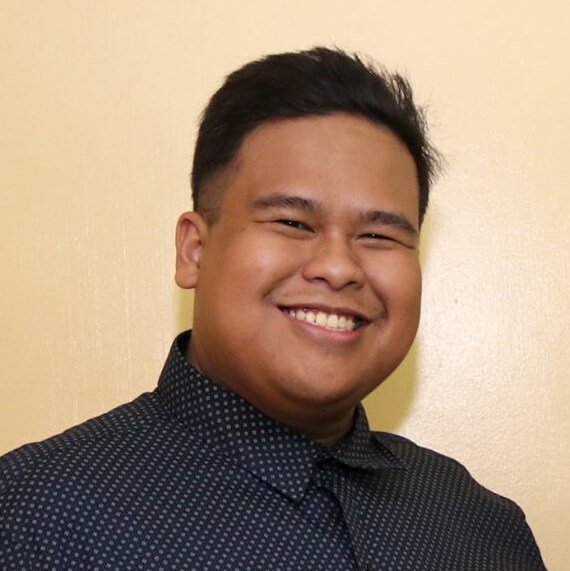 Kevin Soriano
Joy in Christ Church
More speakers to be announced...
Breakout Sessions (Part 1)
Plenary 1 | Congregational Singing
Devotion 1 | Congregational Singing
Breakout Sessions (Part 2)
Free Time & Recreational Activities
Plenary 4 | Congregational Singing
Devotion 2 | Congregational Singing
Closing Remarks | Congregational Singing
Rates include accommodation (Non-Aircon) and 6 meals.
Included meals start at Dinner (October 31) until Lunch on November 2.
Room check-in will be on October 31 at 2PM. Check-out will be on November 2 after lunch.
For Registered Participants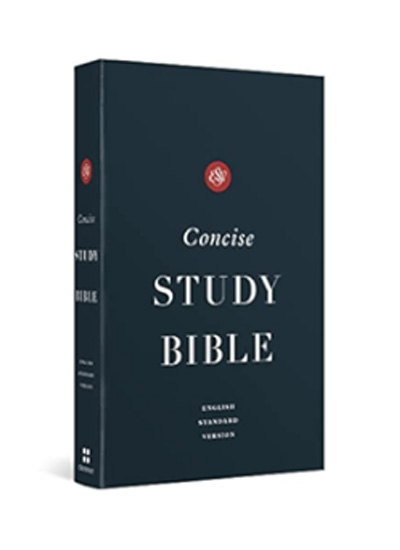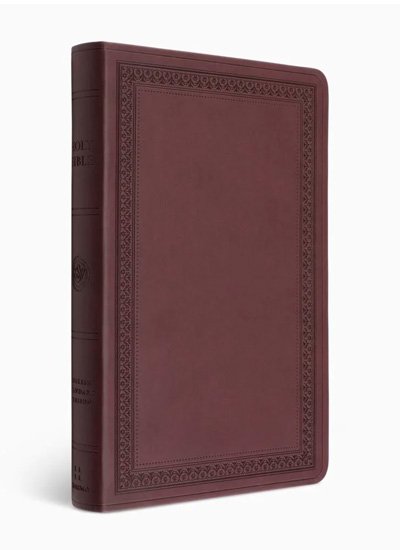 ESV Large Print Value Thinline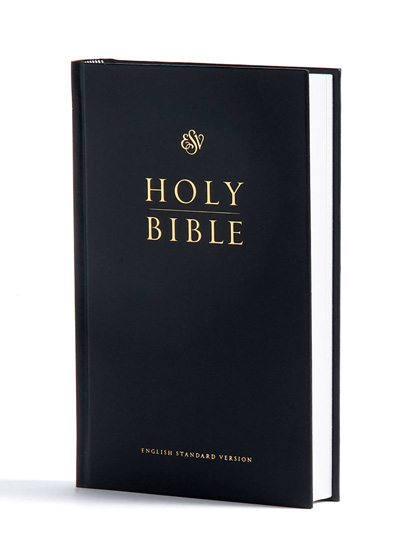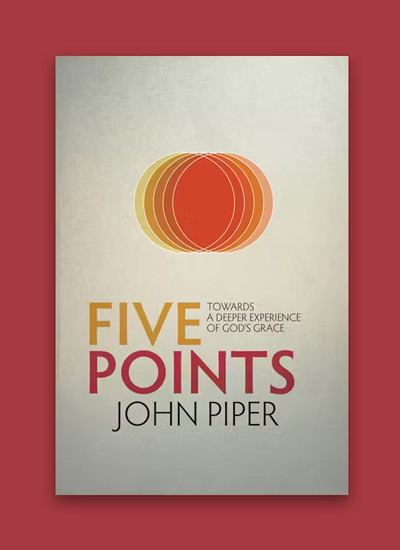 Five Points by John Piper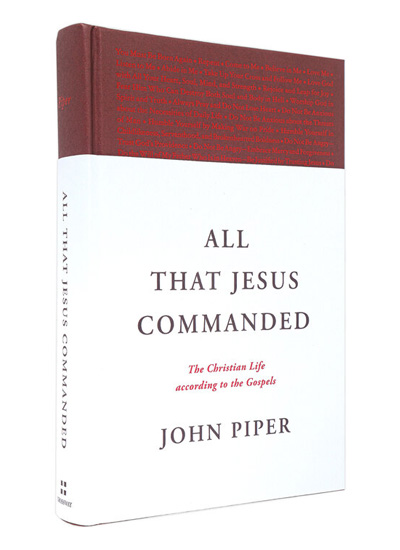 All That Jesus Commanded by John Piper